Hera Arms

The company Hera GmbH was founded in Lower Franconia in 2008 and was already able to convince both customers and the trade press with its first products.

In order to meet the high demands of the German market, the production of Hera Arms products takes place almost completely in Germany. The production is implemented by means of the most modern CAD technology in CNC controlled manufacturing processes in order to guarantee quality as well as process security. Furthermore, the production is subject to a continuous quality management, only in this way possible sources of error can be ruled out and a product thought through in detail can be put on the market. Through intensive dialogue with practitioners and experts, Hera ensures a high degree of market proximity and practicality, from marksmen to professional weapons carriers.
Product 1 to 2 of total 2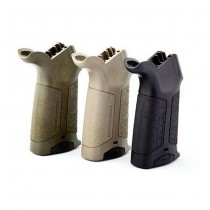 The HG15 is drop-in upgrade for the standard AR15/M16/M4 pistol grip featuring Hera Arms'...
(Read more)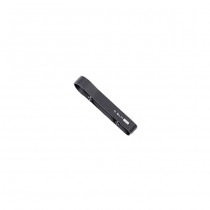 Suitable for Hera Arms CQR Buttstock
Product 1 to 2 of total 2